Karen Fleeman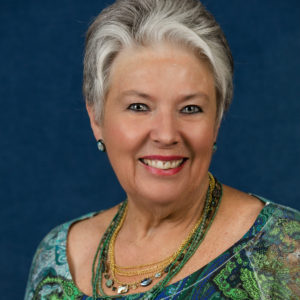 I was born and raised in So. California. My dad was in the Operating Engineers, building freeways. He would buy freeway houses move them and we would help fix them up for rentals. I would help manage his rentals until I got married and moved.
We eventually moved to the foothills of Central California, That is where I got my Real Estate License the first time. I sold RE in a Vacation home market in the Sierras, and homes in the foothills. I worked there for about 8+ yrs. until we had to move to Northern California, for my husbands work.
We took over a Roof loading company that we worked for and eventually added a trucking company to the business, I was office manager and payroll. We had approx. 50 employees and we worked with most all the roofers and supply houses in the Northern California area. During that time I designed my own custom home. I was involved in every step of its development, 18 months later I designed a matching Barn (French Country) that I was the general contractor on.
In 2005, my husband wanted to retire and train the race horses full time. So we sold our business and home, and moved to New Mexico. When we get to comfortable with our life God likes to throw a monkey wrench into the works and see what we're made of. Everything fell apart in 2009. Now I'm in Pahrump, NV. with my new Real Estate License selling property again. I feel like a crossed a lake of fire and came out better on the other side.
If you put your trust in me, I will do my best to assist in the purchase or sale of your property.
Thank you for the opportunity.